The Cars of the TeamFive12 Garage
1999 C5 Corvette FRC
This is the car that started TeamFive12. Scott bought this car, his first Corvette, after only a quick test drive. After returning to the dealership he knew he had found something special. After years of driving Mustangs, it was time to buy a Corvette.
This C5FRC was cammed and ready to go. Since purchasing the C5, Scott has done alot of work. Most of which is documented on his youtube channel. Installing a new clutch, rebuilding the transmission and replacing many of the wear items has this C5FRC is ready for the track or any road trip.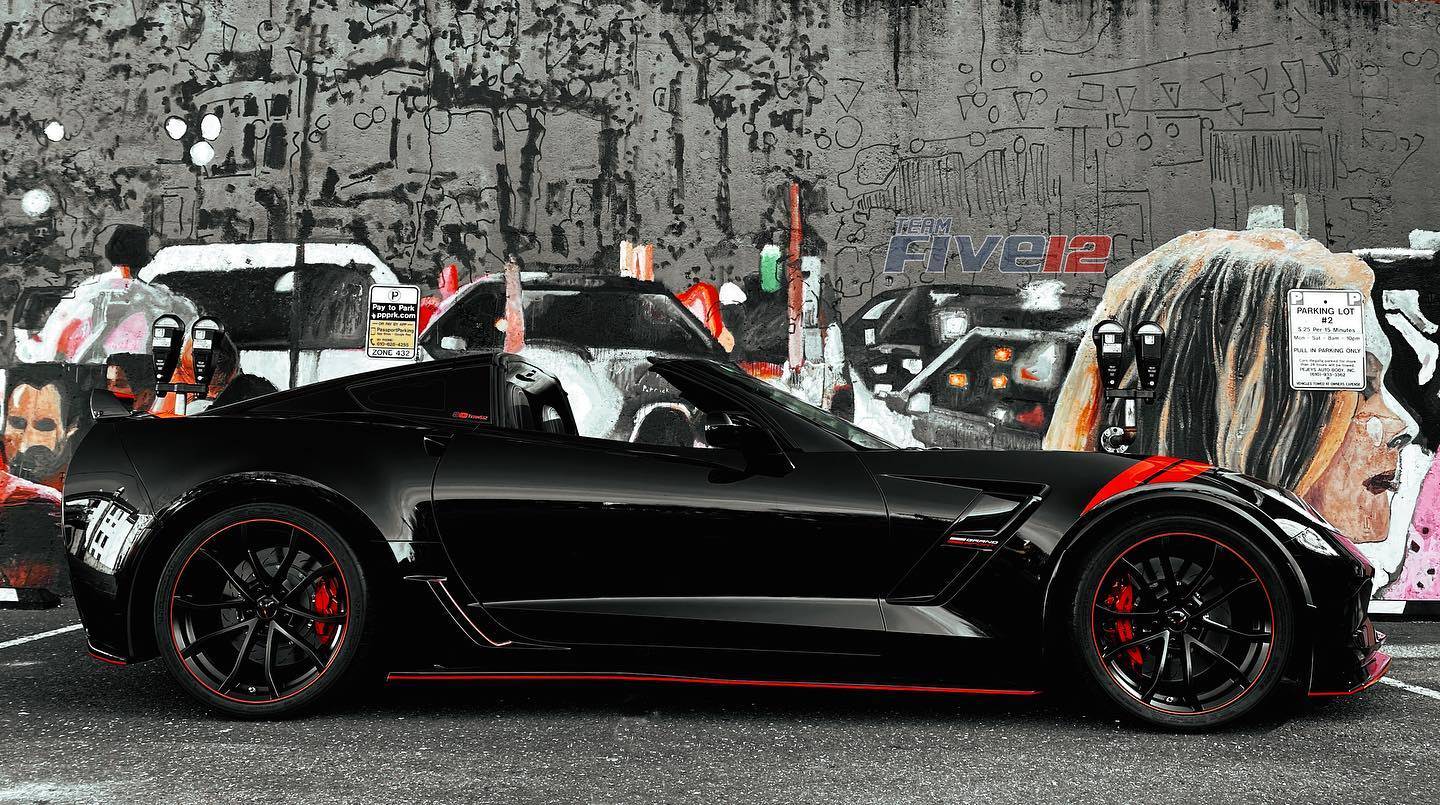 2017 C7 Corvette Grand Sport
After owning the C5 for only a year, Scott took the plunge into a C7 Corvette Grand Sport. A used, very low mileage 3LT confirmed his love for the modern Corvette.  
To date, this C7 Grand Sport has seen mostly cosmetic mods, with exception of a full AWE exhaust system. The AWE Performance XPipe and Touring Axle Back ensures that everyone hears this C7 coming and going.